#1 Public Site at Stockcharts.com.
Do You Want a System That Gives You the EDGE to Beat the Markets?
Are You Able to Keep Up With the Flow of Money Into & Out of Sectors?  You need Technology & Filtering to give you the EDGE to win!
We Only follow the STRONGEST Investments. How? Just Follow these 3 Rules:
1. Only Invest Above the Green Line. (250 day avg.)
2. Only Invest Above 90 Relative Strength Factor (Top 10% of All Investments).
3. The Money Wave Indicator should be < 20 and turning up (Buy in Green Zone, Sell in Red Zone).

KEEP IT SIMPLE: Buy in Green Zone, Sell in Red Zone. 
We will email or text you when to Buy Investments from our Stock, ETF and Commodity pages.  Buy when they are coming out of the Green Zone, and take profits in the Red Zone. Split your account into 3-8 positions.  Your daily email or Twitter notification @AboveGreenLine will have Buy Entry Points and Sell Stop Losses for each new Investment, or follow all on your Positions Page.
REMEMBER: All Investments eventually RETURN to their Green Line. (Above or Below the Green Line, is temporary human emotion.)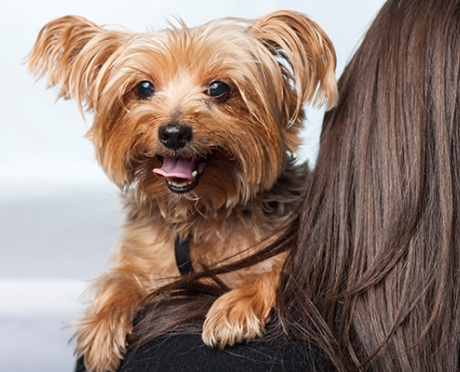 Please send some profits to help animals (ASPCA).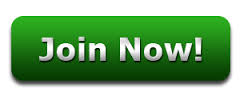 Disclaimer: The information provided herein is not to be construed as an offer to buy or sell Investments of any kind. The Investment selections on this website are not to be considered a recommendation to buy or sell any Investment but as is a mere form of expression of the writer. All information offered by Above the Green Line is for educational purposes only. Readers are urged to check with their own investment counselor before making any investment decisions.