If a member, please log in to see our current positions. If not a member, you can join below.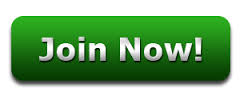 Help me make more Money in the Stock Market.
If the Investment is up more that 3% on the Money Wave Buy Signal Day, we will normally Will Not Log the trade for our Performance Record. "Will Not Log" Trades may have More Risk (probably not the ideal 2:1 Reward / Risk ratio).
How well does the Above the Green Line investment strategy work? In an effort to answer this question most investors will backtest their investment strategy. We at Above the Green Line use MarketInOut to evaluate our model. Results from backtesting the ATGL model are posted here.
To access Current Open Positions for Medium and Long Term, please see the following: