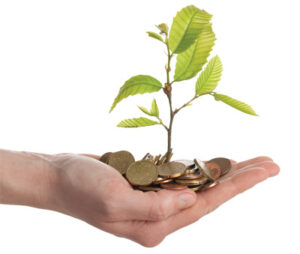 Many Investors today are very busy. For a small monthly or annual fee, we will find you the Strongest Investments based on High Volume and Relative Strength each day. Then we will notify you 4 ways. Let us do the filtering and charts for you, and then you can do the Fun Part: executing the order!
The Green Line System helps to give you confidence to Buy on FEAR, and take profits on GREED. Many Investors do the opposite and become frustrated. We use the historical Charts to see where previous Support and Resistance areas are. That is how Buy and Sell prices are determined, and where to minimize losses by using Sell Stop Losses.
Our technical analysis is a proven system and Investment selections are linked to the Chart for easy access. Our Current Open Positions and Closed Positions pages are very popular, and help you keep organized.
We notify our premium members with Twitter, email, text, and web when to execute buy / sell signals. For a sample of our communication, please see our commentary for prior months of archives.
Pick your style of Investing:
Swing Trading – Short Term 3 days to 3 weeks. CLICK HERE to pick your style!
Day Trading – Usually after a quick 3 -15 % pop in one day. CLICK HERE to pick your style!
Long Term Strategies
Stage Chart Investing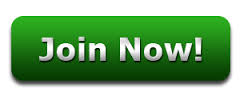 Help me make more Money in the Stock Market.
Please send some profits to help animals (ASPCA).